Been involved in sports and now as a coach for over 20 years.
Dive in the World Of Health & Fitness
Ready to become the best version of yourself and love your body?
Contact today for more information and to discuss!
Body Building
Bespoke fitness and nutritional plans to suit goals
Gymnastics
Online & Private 1 to 1's sessions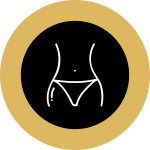 Modelling
Services offered for 1 to 1 shoots, groups and workshops
Nutrition
Tailored made plans to suit lifestyle and goals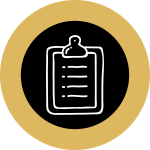 Fitness Plans
Tailored made plans to suit lifestyle and goals
Personal Training
Online & 1 to 1 sessions at home or in a gym setting
BSc (Hons) Biomedical Sciences (Human Health & Micropathology)
BTEC National Diploma in Sports and Exercise Science
NASM Personal Training Level 3
British Gymnastics Level 3 Technical Module (Women's Artistic)
British Gymnastics Level 2 Award in Coaching (Women's Artistic)
Regional and National Level in Women's Artistic and Teamgym
World Standard Cheerleader
(Participated in Cheerleading World's with Unity Allstar's Ruby Team)
Pure Elite Pro Overall Female Champion 2019 & 2020
(1st in Figure, Fitness, Mum's Who Lift and Routine Categories)
UKUP/WUP Ultimate Model Pro Champion 2019
Did you know that numbers can speak?
Check them out below to discover a bit more about me and for any questions… Please feel free to reach out to me!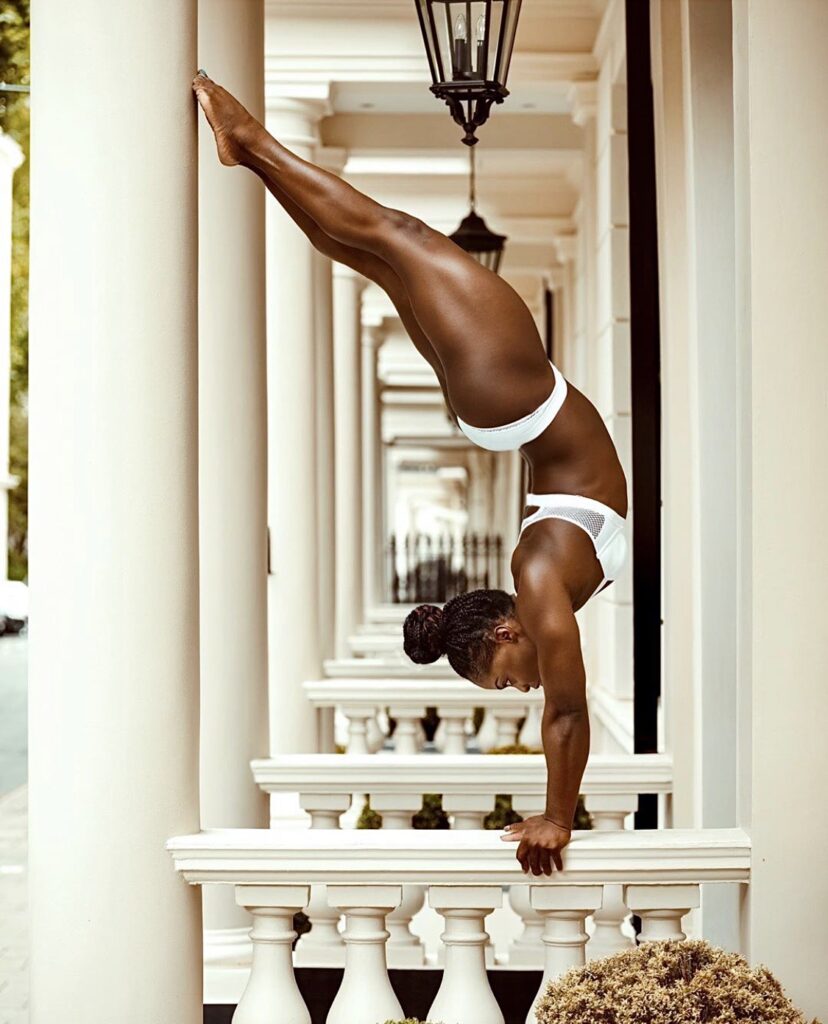 It's medically proven that people who do regular physical activity have:
– up to a 35% lower risk of coronary heart disease and stroke
– up to a 50% lower risk of type 2 diabetes
– up to a 50% lower risk of colon cancer
– up to a 20% lower risk of breast cancer
– a 30% lower risk of early death
– up to an 83% lower risk of osteoarthritis
– up to a 68% lower risk of hip fracture
– a 30% lower risk of falls (among older adults)
– up to a 30% lower risk of depression
– up to a 30% lower risk of dementia
What My Clients​​ Say about Me
I have been working with Shelly since July 2020 and I have to say that she has been more than exceptional. Fast getting back to me with any updates on the plans and always available to explain or just support me if I ever struggle. I am someone that is hard to prep in terms of commitment to plans but this time around it felt as easy as breeze. She has tailor made the plans for me and given me plenty of variety in terms of meals. I have seen amazing results in less than 8 weeks just post lockdown 1 and even did a lingerie photoshoot which boosted my confidence and self esteem. Now we are working towards my first show and I am really excited to see the final result of all those months of hard work. Shelly is also my posing coach. I am someone as gracious as a tree when it comes to posing. She has managed to transform me into a sassy little diva that has no fear at taking on the stage in stiletto heels. Absolute treat and a wonderful experience being a part of her team.
Shelly is a very inspiring and professional coach who I can highly recommend to everybody who wants to push themselves in order to reach one's goals. With help I improved my flexibility, my handstand, split and bridge. She is very funny, supportive and kind-hearted. It is a pleasure to talk and exercise with her. She is not only a great coach with a lot of experience but also a very skilled athlete and wonderful woman that gives you a lot of good vibes and motivation. We practised together via Skype and that worked very well for me and has even some advantages so I can recommend taking an online-class with her, too. I really appreciate her by my heart and I am excited to have my next online-class with her.